Colorado Springs Stucco
Your home is one of your most valuable assets. Why not protect your home and improve the beauty and performance of it with new stucco and cultured stone? Colorado Window and Door Company specializes in residential and small commercial clients. We not only offer top quality products, but our workmanship and attention to detail ensures that you will receive exactly what you expect and deserve. Our Design Consultants go over every detail with you so you know exactly how your project will turn out. Let us help you create a new, beautiful, and virtually maintenance free exterior for your home.
Why Stucco Your Home?
Reduces the hassle and costly expense of having to paint
Creates a virtually maintenance free exterior
Can be applied over existing siding, brick, concrete and metal
Energy Efficient
Increases property value
Enhances the beauty of your home
Available in a wide variety of colors
Any project can be individualized by using innovative and creative solutions
Stucco has fire resistive properties
Its performance is long lasting in a variety of climates, enduring wet/dry and freeze/thaws cycles and extreme heat
Senergy Cement Board Stucco System 1000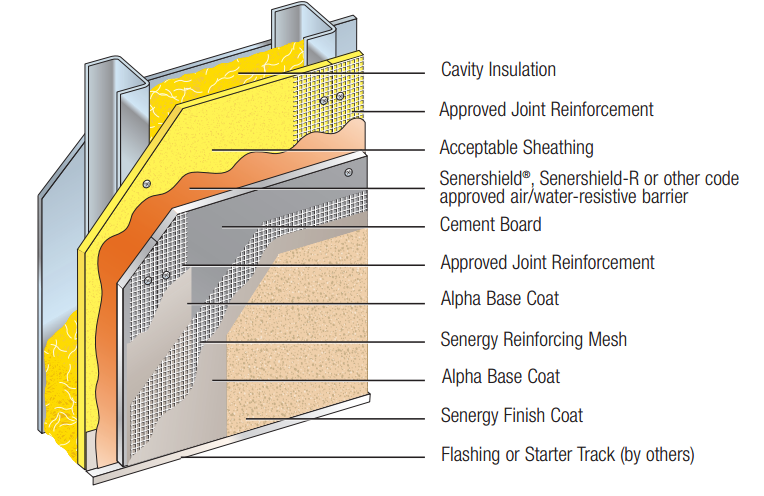 Uses
Cement Board Stucco 1000 is used for exterior walls in residential, low-rise commercial and institutional construction when high-impact, puncture-resistance and weather-resistance are design considerations and where exterior insulation is not required.
Cement Board Stucco 1000 from Senergy is a high-impact and puncture resistant, water-managed wall system incorporating a cement-board core, reinforced base coat and 100% acrylic polymer exterior finish. "CBS 1000" meets structural racking and fire code requirements when applied over acceptable sheathings.
| Features | Benefits |
| --- | --- |
| Cement board core (e.g. PermaBase™ or other ASTM C1325 Type A Exterior approved cement boards) | Reinforces impact and puncture resistance, provides moisture resistance, increases dimensional stability |
| Rapid, mechanical attachment | Speeds application; reduces labor cost; close-in structure quickly |
| Water-managed design | Allows evacuation of incidental moisture |
| Unlimited colors, textures and architectural details | Support design freedom: create details that would impossible or cost prohibitive with other claddings |
| 100% Acrylic finish coats | Resist fading and abrasion; options available for added dirt/mildew resistance |
| 100% Acrylic, reinforced base coats | Produce a weather-resistant barrier, provide crack resistance |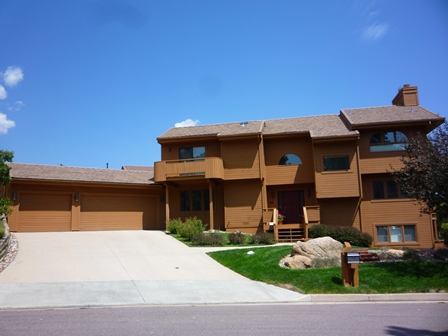 Before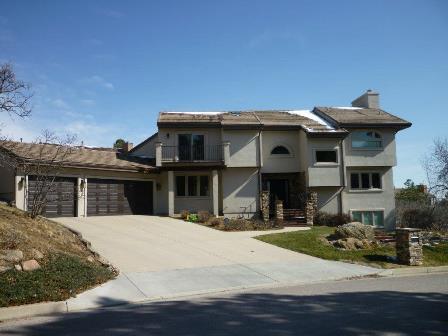 After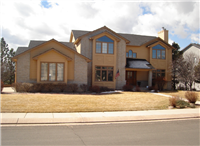 Before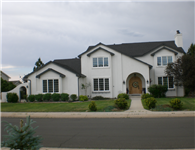 After
Before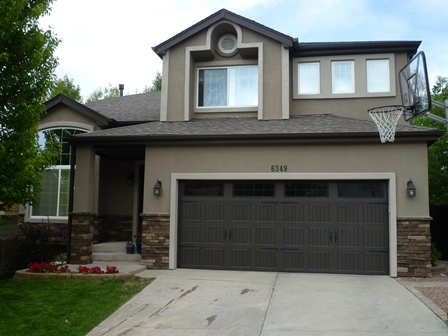 After