Vista Windows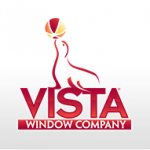 Panorama Window Options
Panorama Windows are designed and manufactured with the idea that every window is an important focal point of your home.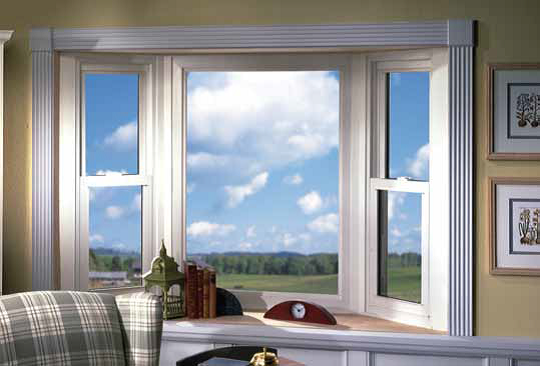 The Panorama Series was created as a window system; every individual window was planned with the whole system in mind. We developed a variety of styles and colors, from double hung and slider windows to our furniture-grade bay and bow windows, to satisfy the design tastes of the most discerning homeowners. Each individual style compliments the other, providing a harmonious look. This is important not only for the overall look of your home, but for a total performance package as well.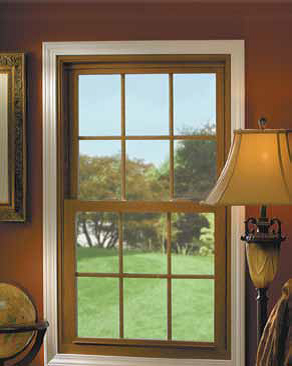 Double Hung
The double hung is considered by many to be the traditional American window. Its styling features two vertically-operating sashes, allowing for maximum ventilation.
The windows are classic in design, from the sleek sight-line interlock and the routed tilt latches, to the clean-looking, crisp balance covers. These "simple" elements prove that Vista is concerned about even the seemingly small details and that a window can be beautiful and energy-efficient.
By adding a full screen option, you can open both top and bottom sashes to create maximum air flow. In addition, both sashes tilt in for easy cleaning from inside the home. You can also add our woodgrain laminate option to create the look of real wood without the maintenance.
Slider
The slider is a design that allows both sashes (sometimes called "vents") to slide independently, allowing for maximum ventilation. They are often used in openings where the width is greater than the height. Vista's sliders operate with fingertip ease and allow for maximum viewing area.
Sliders come in 2-Lite and 3-Lite varieties. In a 2-Lite slider, each sash slides. In a 3-Lite slider, both sashes on either end slide, while the center panel is stationary.
Be sure to ask your remodeling professional about our Tilt-N-Slide option – Vista's twist on the traditional slider. This unique window not only operates as a horizontal slider, but each sash actually swings in for easy cleaning. Even the center section of the large 3-Lite sliders (as shown below) can tilt into the house.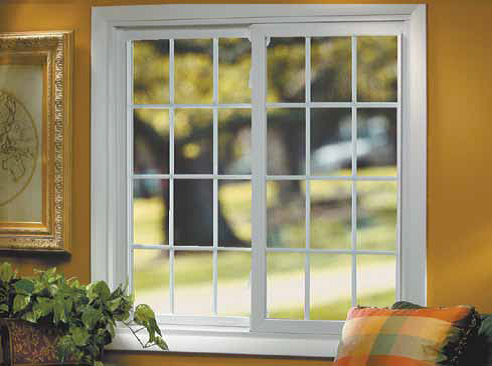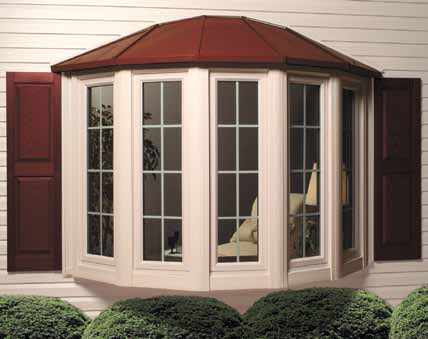 Bay & Bow
Vista handcrafts every dimensional projection window to your specifications utilizing only the very finest raw materials. The frames of the window, as well as the head and seat boards, are constructed using the most high-end furniture-grade oak or birch plywood available.
The mullion posts between the windows in the unit are not only structural, but they are also completely filled with energy-efficient, die-cut polystyrene foam. The head and seat boards are tied together as one, using steel through-rods, making the unit incredibly strong and weather-tight. Vista handcrafts each and every window from start to finish, allowing for total control over quality in house and ensuring a perfect window for you and your home.